Our Tours
Postponed until futher notice due to the current situation
We believe at Wirral Tutors Network that languages are used for multiple purposes. Top of the list is communication. However its closest 'next of kin' is bonding with people from other countries. Specifically the countries where the languages we have been teaching with great satisfaction are spoken. And it's for this reason that we have designed and tailored a number of interesting trips to take our students through these corners of the world that are often off the beaten track.
Everybody can buy a flight to Rome or Madrid or Milan and visit their main sites without communicating with the locals or missing out on that special little trattoria round the corner in, say, Monteriggioni near Siena or tapas restaurant in Almeria. Many tourists haven't ever heard about the Castros ruins near Santiago de Compostela or the Roman Amphitheater in Cartagena, or Certaldo, Boccaccio's birthplace, or the roman designed city of Palmanova, near Udine.
What about the the caves of Massa Carrara where Michelangelo personally selected his marbles or the prehistoric drawings in the province of Brescia? Can anybody boast about having wet their lips with wines produced by family run estates in some enchanted places in the hills of the Monte Serra where the likes of Shelley or Byron took their walks?
So for these, just a few among many other reasons, we at Wirral Tutors have created and put together some interesting itineraries that will certainly tickle your imagination.
We try as much as we can to steer clear of the throngs that head to the Louvre in Paris or the Vatican in Rome, without of course denying the testimony to human creativeness that these places represent.
Our groups are small as we want to create that friendly atmosphere and bonding which will make these trips unforgettable and unique experiences.
Our trips are inclusive of accommodation, wine tasting sessions, visits to museums, cooking lessons, walks around towns and last but not least a lot of idling in cafes or bars or piazzas always guided by one of our teachers. If you are one of our students, all this will give you the chance to practice the language you are learning in the place where it's spoken and if you are not the chance to start putting together your first words in another language.
Remember: natives will never laugh at you when you try to communicate with them in their language. On the contrary they will be grateful for your effort to talk to them in their language.
THE ETRURIAN TOUR 7 DAYS 6 NIGHTS
In this tour we'll be visiting the villages and town along the Tuscan coast where we'll visit sites and places which have been mercifully spared from the throngs of tourists. These are hamlets and towns that hold the quintessential Tuscan character and whose people are very welcoming and down-to-earth.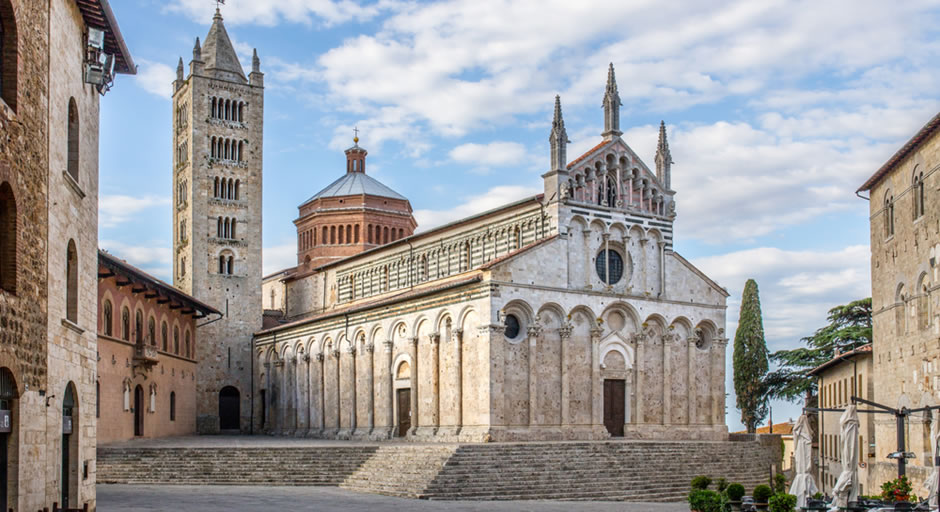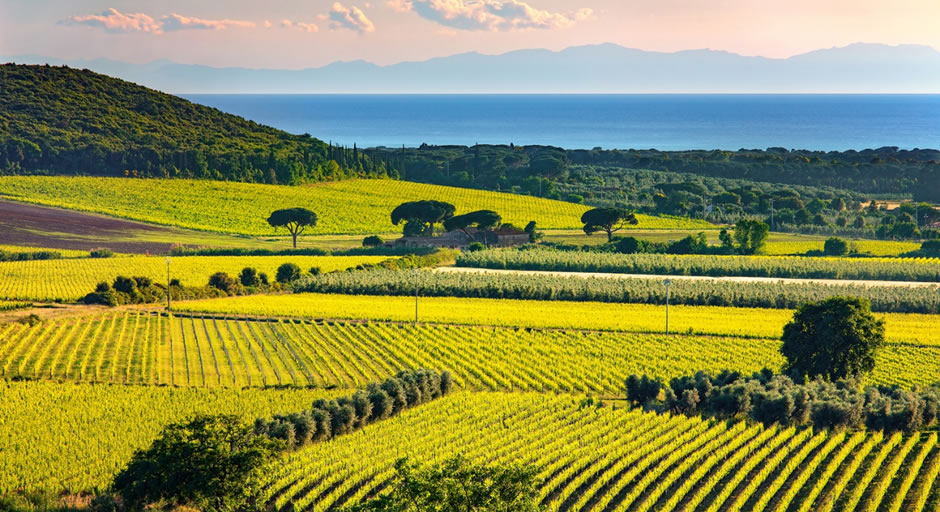 THE BYZANTINE TOUR 7 DAYS 6 NIGHTS
In this trip we'll be exploring places and cities along the northern Adriatic coast of Italy. This part of the world is not only renowned for its beaches and endless kilometers of sand and deckchairs. We are not interested in that. What we'll be visiting is  Ravenna's Byzantine architecture, which has earned a status as Unesco World Heritage since 1996, the astonishing beauty of Urbino's Palazzo Ducale, home of the Montefeltro family and Raffaelo's hometown, a real treat for your eyes with its dazzling beauty casting its shadow over the Marche's hills.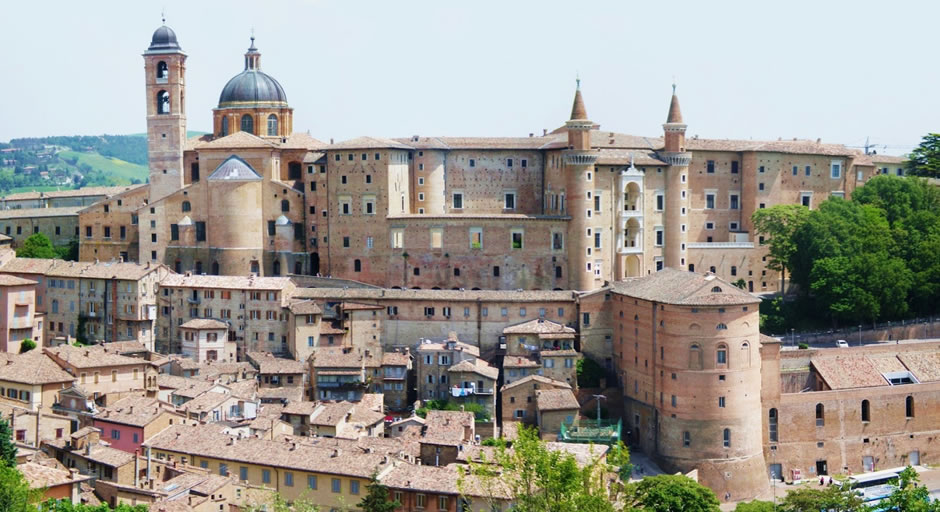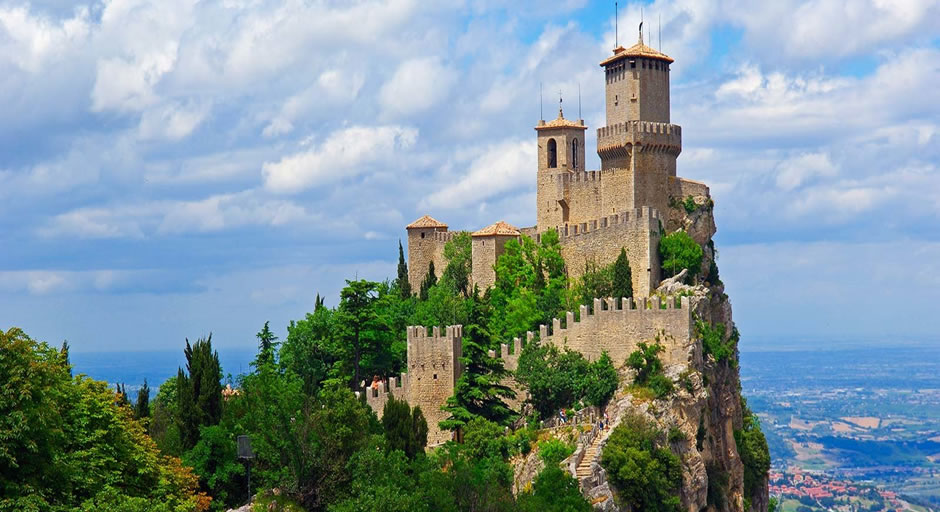 GRANADA 4 DAYS 3 NIGHTS TOUR
"Granada is blessed with Moorish heritage dating back more than 700 years.
The pinnacle of this is the Alhambra, a compound with palaces, courtyards and gardens where the Emirs of Granada would escape the summer heat.
You can work your way along the streets of the old Moorish city, laid out exactly as it was in Medieval times, or enter the cave dwellings of the historic gypsy neighbourhood famed for its flamenco shows.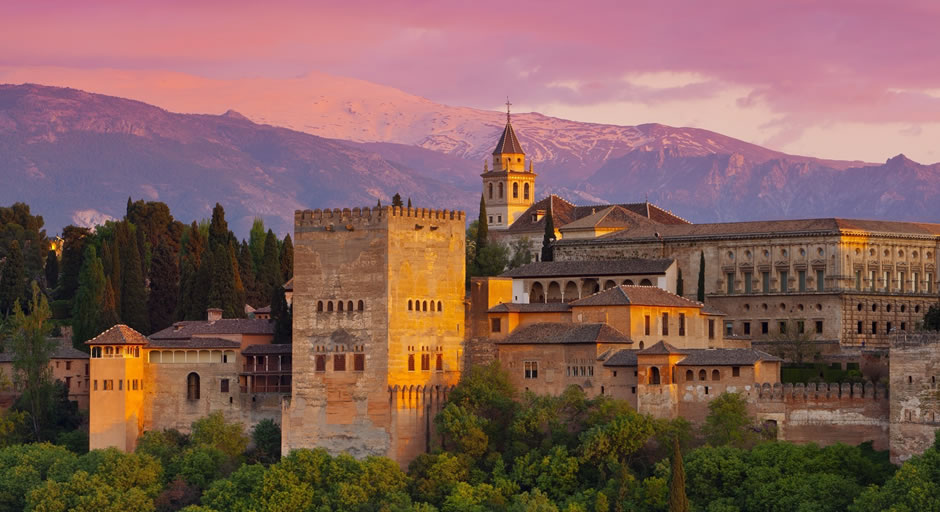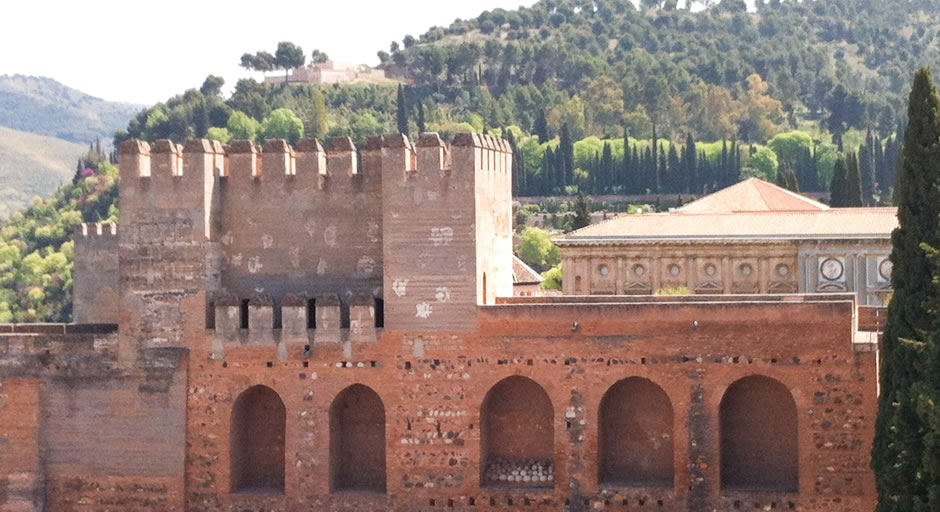 TO RESERVE:
If you are interested in these trips the procedure to participate is very simple:
Step one. Let us know how many of you are coming and which dates would suit you best. This will allow us to organize accommodation, transport and taking care of all the boring bits!
Step two. Once you have chosen your favorite trip and dates you just pay 20% of the total cost. Bear in mind that flights are not included in our packages although as you may very well know the sooner you book the better as costs tend to increase with time.
Step three. One month before the trip we'll ask you to pay the balance by bank transfer to our account.
It is important that you have your own travel insurance for your peace of mind.
Finally, on the day of arrival at the airport where the adventure starts you will be picked up by one of our teachers who will be your guide throughout the whole trip.
WANT TO LEARN A LANGUAGE?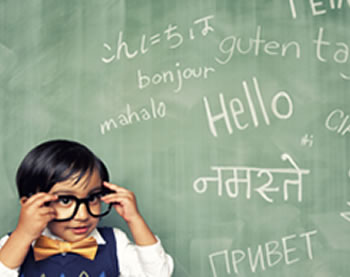 Whether you want to learn a language for the first time or looking to improve your language skills, we have a language tutor for you.
 Lessons starting at the time of your choice there is something for all, from beginners, improvers, conversation or advanced, exam preparation is also available.
We are now offering language adult courses through the year via Zoom.
WANT TO JOIN US?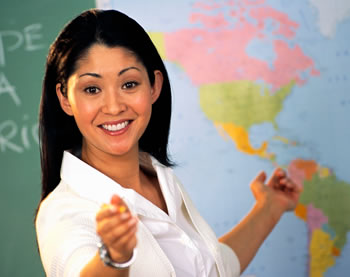 If you would like to join Wirral Tutors Network please forward your CV to:
info@wirraltutorsnetwork.co.uk
or call us on:
(0151)2002117 or 07910833584
All Tutors MUST hold a teaching Qualification, have teaching experience, hold a Degree or be native speakers (Language tutors). We are now seeking Tutors who fit the above requirements.
SUBJECT INFORMATION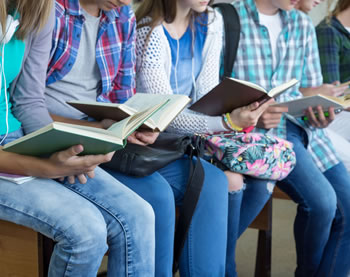 Exam support for
GCSE / AS, A level
We offer support for those students studying for public exams.
Students can Join at any time of the academic year. Private tuition is also available on request for a minimum of two lessons, to address any special area of the curriculum.
or call us on:
(0151)2002117 or 07910833584
Contacting Wirral Tutors Network
Call or email us now to see how we can help
Telephone: 01512002117
Mobile:07910833584
Email: info@wirraltutorsnetwork.co.uk