English for Speakers of Other Languages (ESOL)
Who we are:
Welcome to English Tutors Network, we are part of the Wirral Tutors Network group.
We offer online and in person, one to one and group lessons from beginner, intermediate to advanced levels.
We also have specialist ESOL courses and IELTS exam support lessons.
All our lessons are delivered by qualified experienced language tutors.
Our Method:
Students come to us with the main aim of learning how to speak a second language.
We encourage conversation and interaction in our groups and private classes from day one.
Students will have the opportunity to practice their speaking skills during the lessons no matter the level.
There will be some listening, reading, writing, basic grammar activities and some homework involved, essential to achieve good results.
Students develop their communication skills through a combination of in person/virtual classroom and self-study tasks at the relevant level.
What you will get:
In order to facilitate sustained learning progress for our students, individual tutor support is provided throughout the courses.
WhatsApp chats are created for each class to facilitate more practice and interaction.
Small classes between 4 to 10 students maximum
1 hour English/Spanish language exchange per term with British students learning Spanish with us,
15/30 hours lessons per term depending on the chosen option, (1 class / 2 classes per week)
Upon successful course completion, students are awarded Certificates of completion for the relevant level.
How to enrol: For English ESOL virtual group classes:
The timetable for our classes is coming soon,
For one to one/ small private English ESOL classes enquiries please complete the enrolment form below: (In person/ online lessons available)
---
One to One Language Private Tuition Enrolment
WANT TO LEARN A LANGUAGE?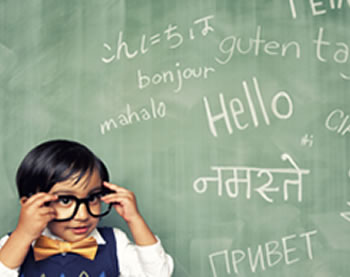 Whether you want to learn a language for the first time or looking to improve your language skills, we have a language tutor for you.
 Lessons starting at the time of your choice there is something for all, from beginners, improvers, conversation or advanced, exam preparation is also available.
We are now offering language adult courses through the year via Zoom.
WANT TO JOIN US?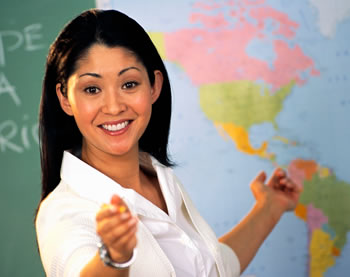 If you would like to join Wirral Tutors Network please forward your CV to:
info@wirraltutorsnetwork.co.uk
or call us on:
(0151)2002117 or 07910833584
All Tutors MUST hold a teaching Qualification, have teaching experience, hold a Degree or be native speakers (Language tutors). We are now seeking Tutors who fit the above requirements.
SUBJECT INFORMATION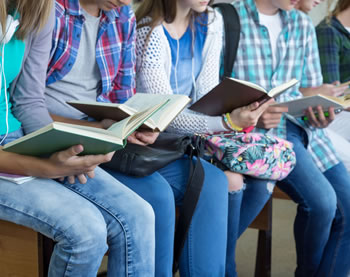 Exam support for
GCSE / AS, A level
We offer support for those students studying for public exams.
Students can Join at any time of the academic year. Private tuition is also available on request for a minimum of two lessons, to address any special area of the curriculum.
or call us on:
(0151)2002117 or 07910833584
Contacting Wirral Tutors Network
Call or email us now to see how we can help
Telephone: 01512002117
Mobile:07910833584
Email: info@wirraltutorsnetwork.co.uk