GROUP AND INDIVIDUAL ADULT LANGUAGE CLASSES
From January 2022 classes will start at Hoylake Community Centre providing the Covid situation permits. If not we will continue classes via Zoom video calls.
To encourage adults in the community to learn a language, Wirral Tutors Network and Hoylake Community Centre are collaborating on a new range of language classes.
Learn a language; develop skills and fluency to make your business or holiday trip more enjoyable.
Additionally, through the year we offer a series of social events with foreign films, Spanish clubs, food, music events and an excellent company.
Short trips to Spain, Italy and France will be taking place soon for you to practice your language skills in a real life experience!
We have developed a friendly and informal, but effective, teaching approach in sociable classes in the last 8 years.
Classes run daytime and evening.
Classes available French, Spanish, Italian, German, Greek, English ESOL
Lessons are structured around the wants and the needs of the class.
A range of levels will be covered from:
Beginner
Level 1 (A1)
Level 2 (A2)
Intermediate
Level 1 (B1)
Level 2 (B2)
Advanced
Level 1 (C1)
Level 2 (C2)
Conversational levels are also available
Our classes are divided into 10 week terms and comply with the "Common European Frame work for Languages". In order to reach each level the minimum learning time required is 30 weeks. If you are looking for an exam accreditation for your language, we will give you all the support you need in order to achieve your goal.
Small groups for more conversation
We offer 1 hour and 1 hour and 30 min sessions
From £95 every ten weeks. A small extra charge will be added to it if the numbers are below 6 students in order to keep the course running.
Beginners level 2, Intermediate and Advanced Students are welcome to join anytime of the year contact us for details
New Complete beginners Level 1 Classes start Monday 19th September 2022 for date and times click here

Beginner Level 2 intermediate and advanced Classes week commencing 12th September 2022

For ongoing classes Days and times click here
To enrol via our website - click here
For directions to Hoylake Community Centre - click Here
If the language you are looking for isn't here please let us know we might be able to help
WANT TO LEARN A LANGUAGE?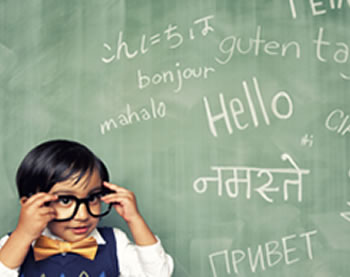 Whether you want to learn a language for the first time or looking to improve your language skills, we have a language tutor for you.
 Lessons starting at the time of your choice there is something for all, from beginners, improvers, conversation or advanced, exam preparation is also available.
We are now offering language adult courses through the year via Zoom.
WANT TO JOIN US?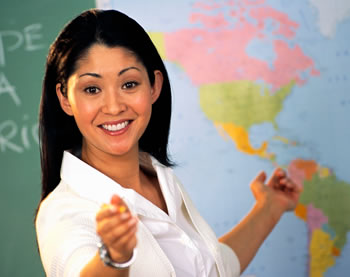 If you would like to join Wirral Tutors Network please forward your CV to:
info@wirraltutorsnetwork.co.uk
or call us on:
(0151)2002117 or 07910833584
All Tutors MUST hold a teaching Qualification, have teaching experience, hold a Degree or be native speakers (Language tutors). We are now seeking Tutors who fit the above requirements.
SUBJECT INFORMATION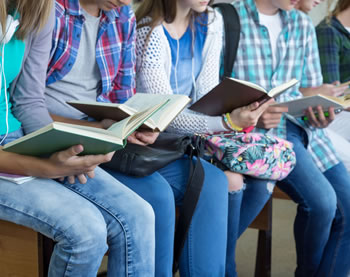 Exam support for
GCSE / AS, A level
We offer support for those students studying for public exams.
Students can Join at any time of the academic year. Private tuition is also available on request for a minimum of two lessons, to address any special area of the curriculum.
or call us on:
(0151)2002117 or 07910833584
Contacting Wirral Tutors Network
Call or email us now to see how we can help
Telephone: 01512002117
Mobile:07910833584
Email: info@wirraltutorsnetwork.co.uk