GREEK TUITION WIRRAL TUTORS NETWORK
Greece is a country in Southern Europe, on the southernmost tip of the Balkan Peninsula, with extensive coastlines and islands in the Aegean, Ionian, and Mediterranean Seas. It shares borders in the north with Albania, the Former Yugoslav Republic of Macedonia, Bulgaria, and Turkey. It has an ancient culture that has had a significant influence on the arts, language, philosophy, politics, and sports of western society, including the genres of comedy and drama, western alphabets, Platonic ideals and the Socratic Method, democracies and republics, and the Olympics. Furthermore it's a geographically appealing place to visit, with a mountainous mainland and idyllic island beaches.
Greece is one of the world's most popular tourist destinations, ranking in the world's top 20 countries. According to the Greek Ministry of Tourism, the nation received about 17 million visitors from January to mid-August 2007, a large number for a small country of 11 million. Visitors are drawn to the country's beaches and reliable sunny summer weather, its nightlife, historical sites and natural beauty.
We act as an agent for Greek tutors who are passionate about teaching and will help you progress in a friendly and efficient environment.
Most students are keen to get started quickly and you can usually begin your lessons within a week or two
WANT TO LEARN A LANGUAGE?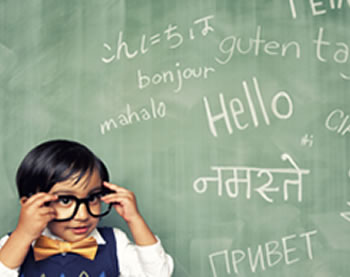 Whether you want to learn a language for the first time or looking to improve your language skills, we have a language tutor for you.
 Lessons starting at the time of your choice there is something for all, from beginners, improvers, conversation or advanced, exam preparation is also available.
We are now offering language adult courses through the year via Zoom.
WANT TO JOIN US?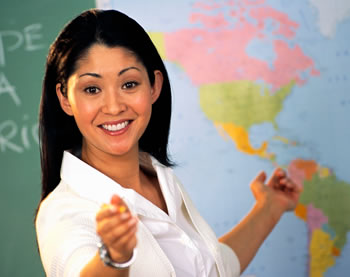 If you would like to join Wirral Tutors Network please forward your CV to:
info@wirraltutorsnetwork.co.uk
or call us on:
(0151)2002117 or 07910833584
All Tutors MUST hold a teaching Qualification, have teaching experience, hold a Degree or be native speakers (Language tutors). We are now seeking Tutors who fit the above requirements.
SUBJECT INFORMATION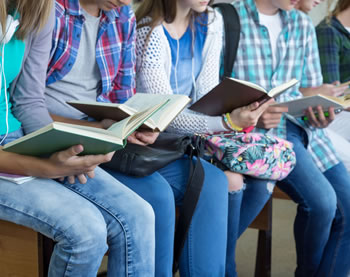 Exam support for
GCSE / AS, A level
We offer support for those students studying for public exams.
Students can Join at any time of the academic year. Private tuition is also available on request for a minimum of two lessons, to address any special area of the curriculum.
or call us on:
(0151)2002117 or 07910833584
Contacting Wirral Tutors Network
Call or email us now to see how we can help
Telephone: 01512002117
Mobile:07910833584
Email: info@wirraltutorsnetwork.co.uk