Terms of Business
Wirral Tutors Network acts as an agent for tutors by providing introductions with clients and vice-versa. Fees are set by the tutor and WTN collects fees from clients on behalf of tutors.
In most cases fees will be in line with published rates which can be found on the WTN website, although some tutors choose to charge a higher rate. Reasonable travel expenses are included in the published rates, but in the event that a tutor is required to travel significant distance then it may be necessary to add a travel cost to the published rate.
Payment for tuition
1st Lesson to be paid in advance then if you wish to continue payment must be made for a block of 5 lessons.
Once tuition has started no refunds are made if the lessons are cancelled by the client before the end of the course. The tuition course shall be deemed to be finished should the student fail to take a lesson for a period of 3 months or longer since the start of the course, or the previous lesson, and no refund for any fees paid will be made.
Lessons can be rescheduled for alternative dates at no charge as long as the client provides 24 hours notice.
The tuition course will continue even if the client comes to the end of their pre-paid lessons, unless one-week's notice is given to both the tutor and WTN. If required notice has not be given then it is assumed that you wish to continue your tuition at the usual agreed time slot and sessions will be charged at the full lesson rate.
Cancellations
If you need to cancel a lesson due to illness, holiday or other reason, then please get in touch with your tutor directly. Note that lessons cancelled within 24 hours for whatever reason will be charged at the full lesson rate.
Stopping Tuition
If you are going to stop tuition please give at least one week's notice to your tutor and WTN. If a tutor has to stop tuition mid-course then WTN will endeavour to arrange for an alternative tutor to begin as soon as possible. If this is not possible for some reason, then a refund of the balance of any fees paid for the remaining unused tuition will be made.
Tuition
The great benefit of private tuition is the ability of tutors to personalise the tuition for each client. Tutors have different teaching styles and methods and there are no set course materials for private tuition. Tutors will provide handouts for lessons and will be able to recommend textbooks to clients.
In the case of minors please ensure a responsible adult is on the premises at all times. Tutors are not responsible for chaperoning minors or looking after premises.
We strive to provide the best possible service. However, we will not be held accountable or responsible for the academic success or lack thereof demonstrated by the student/client. Although we will do everything in our power to help grades and skill sets improve.
We are not liable for any direct, incidental, consequential, indirect, special, punitive or similar damages arising out of use of our tutoring service. You the client specifically waive any and all claims arising out of the use of this tutoring service.
All materials we create are copyright. You agree that you will not publish or distribute any portion of any materials without prior written permission from us.
Tutor Qualifications
Tutors are all interviewed by WTN and hold relevant language teaching qualifications. Many tutors have Qualified Teacher Status and are CRB checked.
Remember, you should always ask to see the teacher's qualifications and CRB certificate in the first lesson as a matter of course if this is a concern for you.
Amazon Associate
Wirral Tutors Network oporates as an Amazon Associate and earn from qualifying purchases.
WANT TO LEARN A LANGUAGE?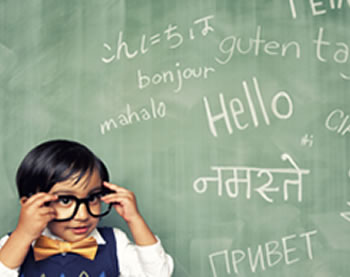 Whether you want to learn a language for the first time or looking to improve your language skills, we have a language tutor for you.
 Lessons starting at the time of your choice there is something for all, from beginners, improvers, conversation or advanced, exam preparation is also available.
We are now offering language adult courses through the year via Zoom.
WANT TO JOIN US?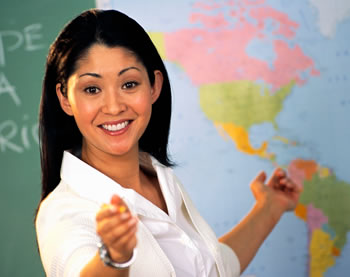 If you would like to join Wirral Tutors Network please forward your CV to:
info@wirraltutorsnetwork.co.uk
or call us on:
(0151)2002117 or 07910833584
All Tutors MUST hold a teaching Qualification, have teaching experience, hold a Degree or be native speakers (Language tutors). We are now seeking Tutors who fit the above requirements.
SUBJECT INFORMATION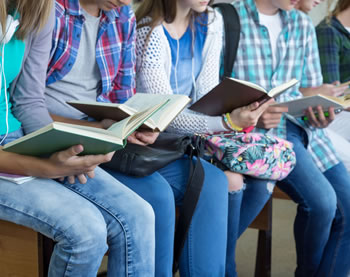 Exam support for
GCSE / AS, A level
We offer support for those students studying for public exams.
Students can Join at any time of the academic year. Private tuition is also available on request for a minimum of two lessons, to address any special area of the curriculum.
or call us on:
(0151)2002117 or 07910833584
Contacting Wirral Tutors Network
Call or email us now to see how we can help
Telephone: 01512002117
Mobile:07910833584
Email: info@wirraltutorsnetwork.co.uk