Language Learning Resources Books, Games, DVD's
In order to help language students finding their best learning tools we have put together a range of language resources. Starting from books beginner to advanced levels, DVDs and games for all ages that will make your language journey more interesting and enjoyable. Please feel free to browse our store
Timekettle M2 Language Translator
Instant Translator with Offline Mode: M2 voice translator supports two way translation in 40 languages including 93 accents by using WIFI or a cellular network. The exclusive AI technology enables an unparalleled translation experience. With downloaded offline package, M2 allows offline translation between English and Chinese, from Chinese to English, Spanish, French, Japanese. Make sure the Offline Package is pre-downloaded. Get translation right in your ear, even when no available network.
Language Translator Device
Smart Intelligent Two Way WiFi/Hotspot/Offline Instant 2.4 Inch Touch Screen Support 137 Languages Pocket Voice Translation Function Travelling Learning Business (white) Language Translator Device Two Way: Realtime 2-way translating Support 137 language, Translate the spoken voice and read it out loud, face-to-face universal translation and call translation, more accurate and convenient than mobile APP, Accuracy rate reaches 98%
WANT TO LEARN A LANGUAGE?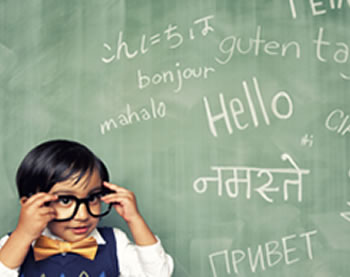 Whether you want to learn a language for the first time or looking to improve your language skills, we have a language tutor for you.
 Lessons starting at the time of your choice there is something for all, from beginners, improvers, conversation or advanced, exam preparation is also available.
We are now offering language adult courses through the year via Zoom.
WANT TO JOIN US?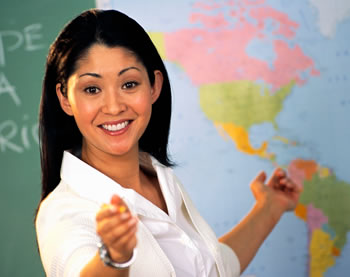 If you would like to join Wirral Tutors Network please forward your CV to:
info@wirraltutorsnetwork.co.uk
or call us on:
(0151)2002117 or 07910833584
All Tutors MUST hold a teaching Qualification, have teaching experience, hold a Degree or be native speakers (Language tutors). We are now seeking Tutors who fit the above requirements.
SUBJECT INFORMATION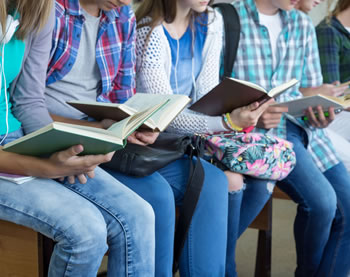 Exam support for
GCSE / AS, A level
We offer support for those students studying for public exams.
Students can Join at any time of the academic year. Private tuition is also available on request for a minimum of two lessons, to address any special area of the curriculum.
or call us on:
(0151)2002117 or 07910833584
Contacting Wirral Tutors Network
Call or email us now to see how we can help
Telephone: 01512002117
Mobile:07910833584
Email: info@wirraltutorsnetwork.co.uk